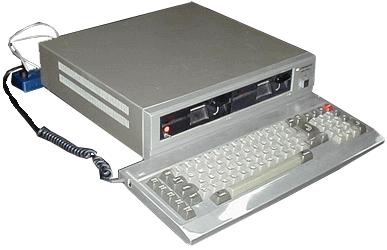 This computer was given by Richard Hennick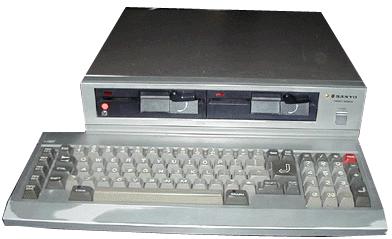 Introduced in 1984, made in Japan on a totally automated line. The suggested retail price of the Sylver Fox was $999 US.
This computer ran MS-DOS, but because of the non-standard video and a lot of other differences from the IBM-PC, an awful lot of the available MS-DOS software wouldn't run on this machine.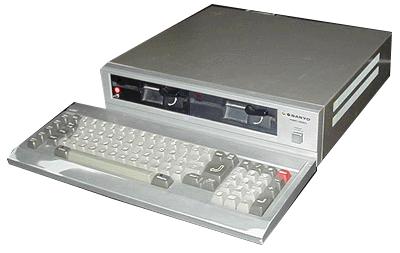 Intel 8088 CPU (3.6 MHz no-wait)
128 K RAM (expandable to 256K)
2 x 51/4" floppy drives
Color or Mono display (640 x 200)
O/S; MS-DOS
1 Parallel port
SN; 14957569