Atari 800 XL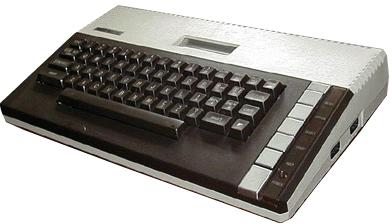 Oct. 1983, Atari begins shipping its 800 XL computer.
1983 Decline of video games and irresponsible spending by Atari Inc. results in record losses ($536 million, up to $2 million daily).
In 1983 Atari replaced the 1200XL/800/400 line-up with the new 800XL and 600XL. These new machines include most of the features of the 1200XL minus the Function keys and the demo program.
But now both the 800XL and 600XL have the Atari BASIC language built-in. In addition, these two systems offer the Parallel Bus Interface (PBI), providing direct memory access to the heart of the computer.
The 800XL contains 64K RAM while the 600XL has 16K RAM.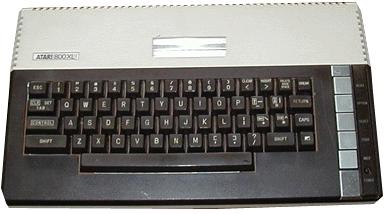 The back of the 800XL